PLAN FOR YOUR PET'S FUTURE
2019 Estate & Gift Planning Seminar
Hawaiian Humane Society (2700 Waialae Avenue)
Thursday, January 17
5:30 to 7:00 pm
Pets are cherished members of our families. Leave a legacy of love by creating an estate plan that includes them. Join the Hawaian Humane Society on Thursday, January 17, from 5:30 to 7:00 pm, for our 2019 Estate & Gift Planning Seminar. Featured speakers include Rhonda Griswold, a partner at Cades Schuttte LLLP, and Stacey Takekawa, an attorney at Estate Planning Group Hawaii, who will provide basic real estate planning information to include your pet.
Limited spots available. Please RSVP by Monday, January 14, by going to our event registration page to reserve your spot. For questions, call 356-2247 or contact giving@hawaiianhumane.org.
HELP BRING PET-FRIENDLY DINING TO HAWAII
The Hawaiian Humane Society is supporting a bill at the state Legislature that would give restaurant owners the option to adopt pet-friendly policies.
The measure will be introduced when the Legislature convenes on January 16. To succeed it will need enthusiastic community support. See who's already on board with adopting pet-friendly policies and add your name to the petition at HawaiianHumane.org/PetsinRestaurants.
COMMUNITY SPAY/NEUTER CENTER
Community Spay/Neuter Center
Hawaiian Humane Society (2700 Waialae Avenue)
Tuesday - Saturday
By appointment
Have you scheduled an appointment at the new Community Spay/Neuter Center yet? Now open to the public, this specialized high-quality, high-volume spay/neuter clinic provides reduced fee sterilization services for pet dogs and cats as well as Free-Roaming Cats.
For appointments, call 356-2255 or schedule an appointment online. Learn more at HawaiianHumane.org.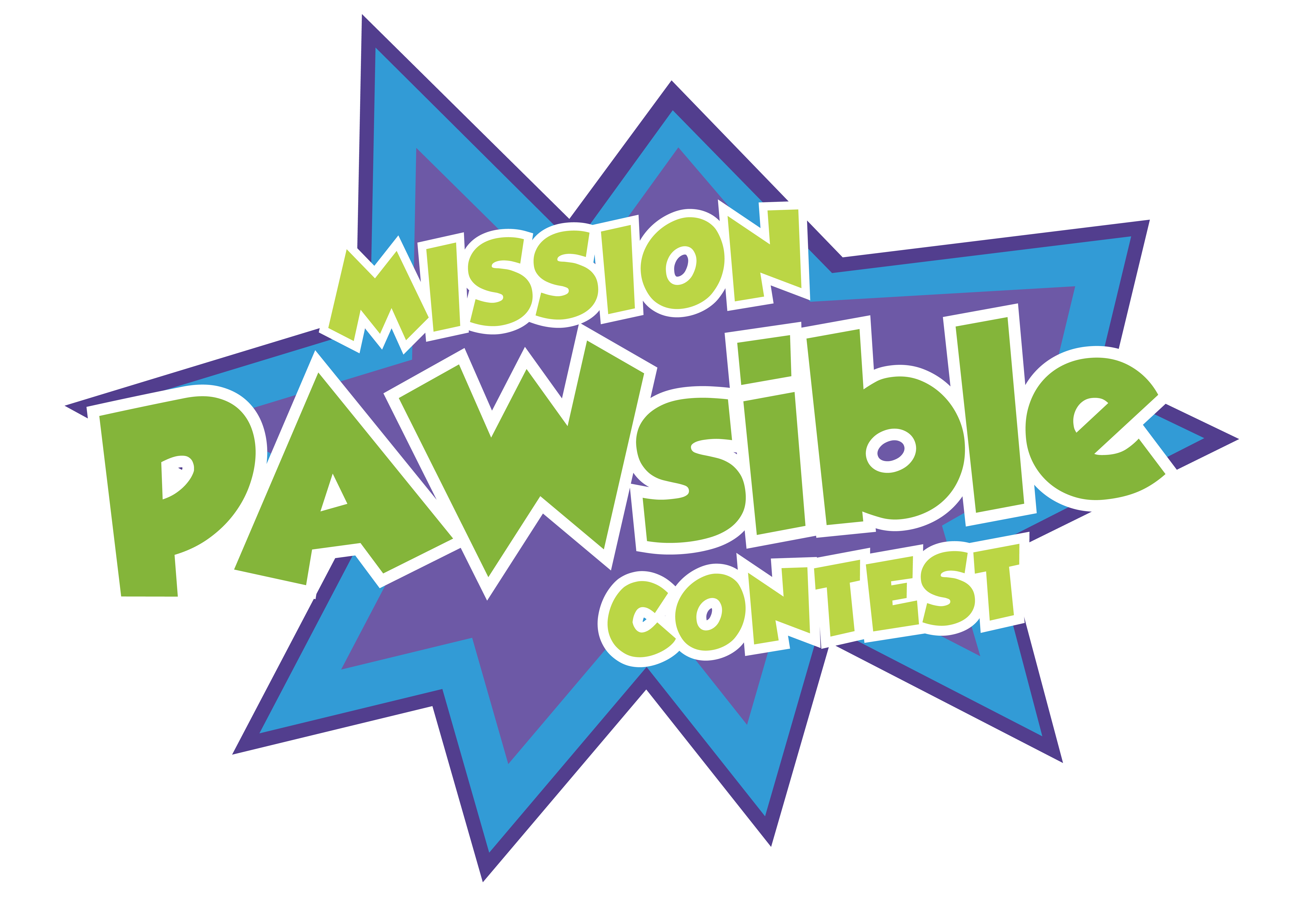 Mission Pawsible
Online
Now through March 15, 2019

Students across Oahu have a chance to be an animal hero! They are invited to enter the Hawaiian Humane Society's Mission PAWsible Contest to tell us how they can be a hero for Oahu's animals. Students may submit up to one entry per category for Traditional Art, Digital Art and Creative Writing. Open to all students in grades 6-12 living on Oahu. Download an entry form here.
For more information, contact education@hawaiianhumane.org.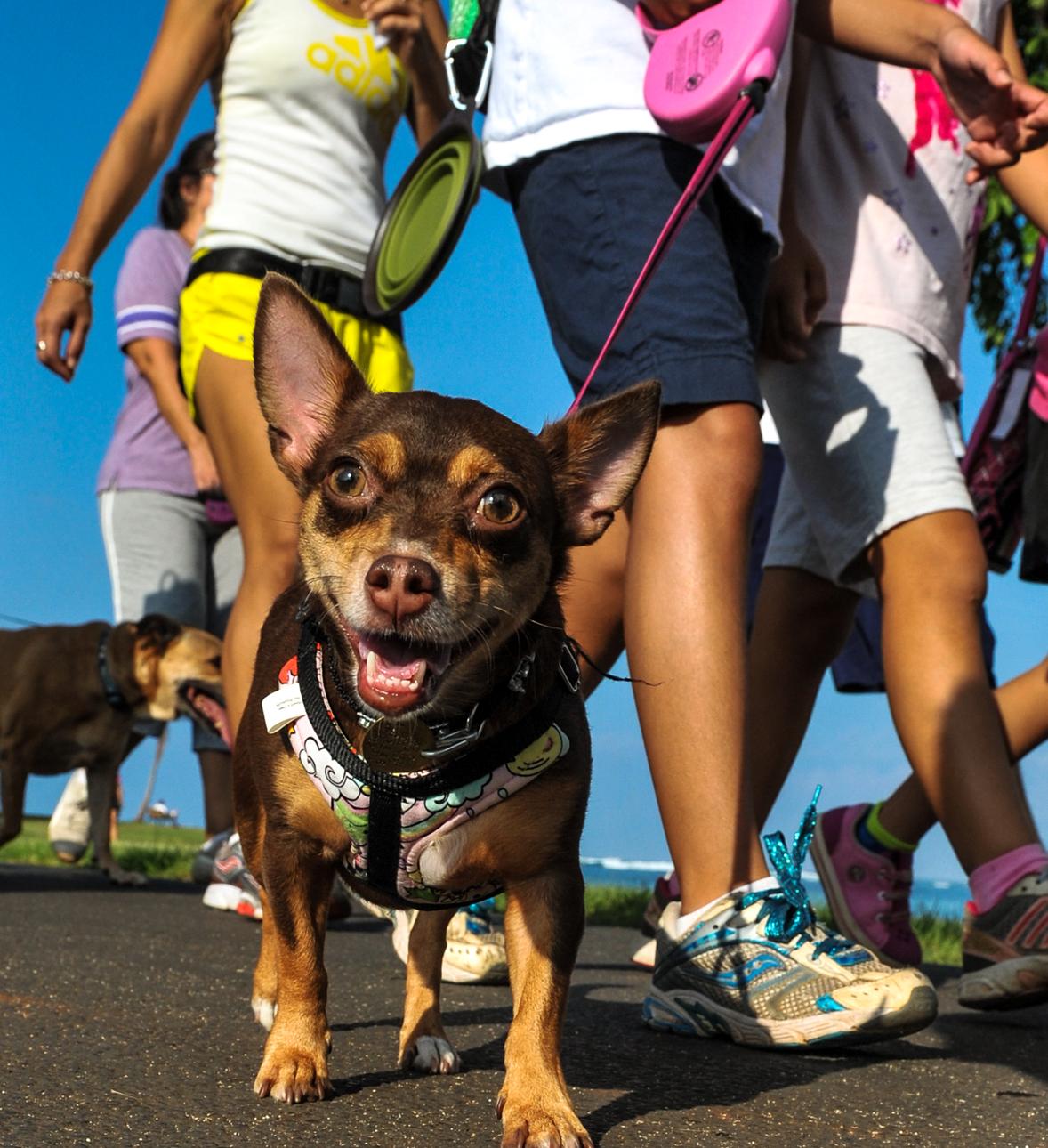 Paws on the Path
Moanalua Trail
Saturday, January 26
8:30 am
The Hawaiian Humane Society's hiking club, Paws on the Path, meets the last Saturday of every month to explore Hawaii with pets and friends. Join us on Saturday, January 26, at 8:30 am, as we hike the Moanalua Trail. Visit our Paws on the Path page to learn more and view driving directions. For more information, call 356-2222.